Work with experts who can deliver world - class services.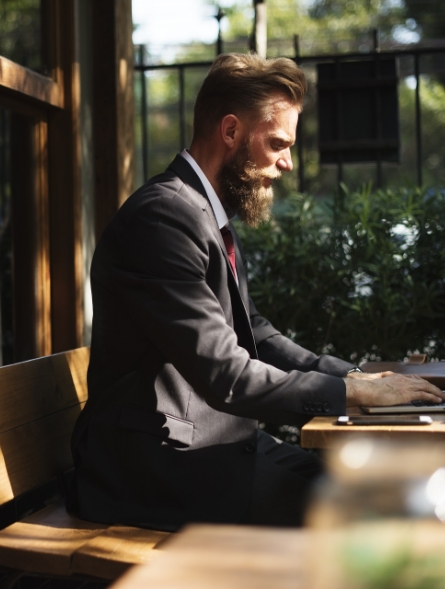 Inspiration is the most important part of our Strategy.
Shree Balaji Technology is a leading IT firm which provides services of website designing &website development, mobile application development, Digital Marketing Services and much more. We are highly remarkable for our on-time delivering services and have a wide range of connectivity of happy customers.
We have a team of well- experienced and well- trained personnel, who are avid to take new challenges and provide outstanding results. Our team of personnel keep themselves updated from time to time to render top-level services to our valuable patrons and serve round the clock customer assistance and achieve customer gratification.
New marketing is about the relationships, not the medium.
Shree Balaji Technology Provides the Best Website Development Services at the Best Price in whole Ahmedabad
Shree Balaji Technology Provides the Website Design Services whole Ahmedabad
Get the Most out of Google Advertising Platform. Google Advertising could be the Game Changer for you and can take your Business to the Next Level Like many people have took their Business to the Next Level.
We provide you with the most creative and authentic designs which will grab the attention of the audience. Whether you're searching for a terrific new logo or some dazzling flyers, we are there to look after all your needs.
Good company and good discourse are the very sinews of virtue.
Shree Balaji Technology believes in delivering services without compromising on time or quality. Our team ensures on-time delivery at cost-effective rates!
Our team of expert's ethical hackers chases down security vulnerabilities, fix high-chance security holes and maintains top-level security of the organization.
Search engine optimization is the process of increasing the quality and quantity of website traffic by increasing the visibility of a website or a web page to users of a web search engine
Shree Balaji technology provides all type of services for all the times.