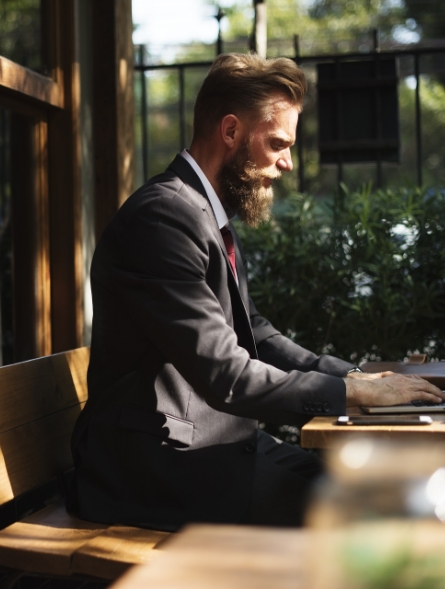 Inspiration is the most important part of our digital strategy.
Shree Balaji Technology is a leading IT firm which provides services of website designing &website development, mobile application development, Digital Marketing Services and much more. We are highly remarkable for our on-time delivering services and have a wide range of connectivity of happy customers.
We have a team of well- experienced and well- trained personnel, who are avid to take new challenges and provide outstanding results. Our team of personnel keep themselves updated from time to time to render top-level services to our valuable patrons and serve round the clock customer assistance and achieve customer gratification.
You will most likely know us by looking our results
We are a mature and productive software services company building solutions for startups and mid-sized customers with latest cool technology stacks . Our teams do full-stack developments to build advanced web-based applications and hybrid mobile apps , with support for big data , messaging , horizontal scalability , and other features .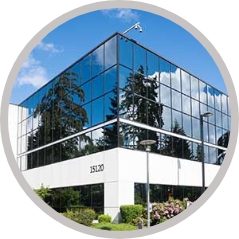 Personalized and bespoke . Our products are designed to provide for specific needs of clients . From e-learning systems to payment gateways to ELK Stack , we offer insightful solutions to any kind of technology demand.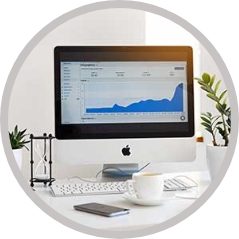 Our innovations team is consistently at work designing products from scratch . These copyrighted and complex solutions have been developed for numerous startups.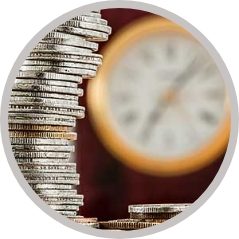 Let the Shree Balaji Technology team come over and invade the task. We work on your applications to make you free to work on your central business . Easier and a bit more affordable , this is well suited for products that desire a high level of proficiency and specialized manpower.